Allison Tebo is a Christian author in her mid twenties who loves to write fiction in every genre. It is her goal to write fiction that appeals to many different kind of people, by writing clean, classic fun.  Her desire is to provide quality stories for every age to enjoy.
When she is not writing, Allison is working as a sales associate for a major transportation company or might be found singing, painting or baking or defending her championship title as Gif Master.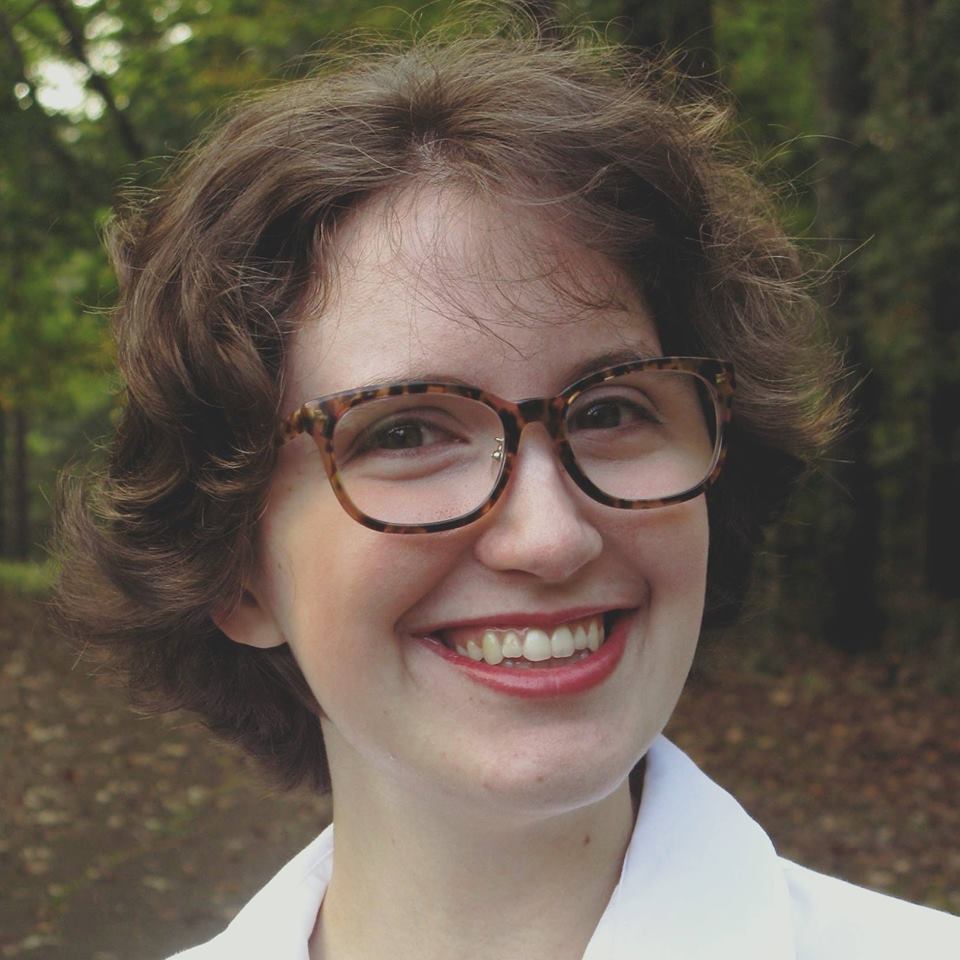 Subscribe for exclusive content!
What People Are Saying . . .
Kate Willis, author of 'The Twin Arrows'
on "The Reluctant Godfather"
Warning: Readers will end up loving a grumpy, sarcastic character nearly against their will . . . Altogether, charming and hilarious! Something to memorize and quote for eternity. I'm looking forward to more from this author!
Victoria Lynn, author of 'Bound'
on "The Key to the Chains"
This story was so good! It had me laughing and crying and I loved that the author was able to achieve that in only nine pages! AMAZING! Even if you aren't a fan of Sci-fi, you will probably enjoy this book!
Kellyn Roth, author of 'The Dressmakers Secret'
on "The Reluctant Godfather"
The Reluctant Godfather is a fantastic story. Once I started, I couldn't put it down. It was hilarious, causing me to laugh aloud several times. Allison's writing style is unique and engaging. It's light and just a bit silly, but completely self-aware and quite clever.
Get in Touch
If you have any comments or questions, or you just want to say "hello!", I'd love to hear from you!